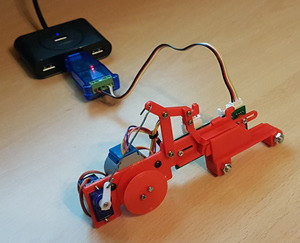 ---
Hydrogen Cooker and Water Purifier

Details on how to create an electrolysis chamber to create hydrogen and oxygen gas. Complete with a design for a burner to heat a pan and create pure water.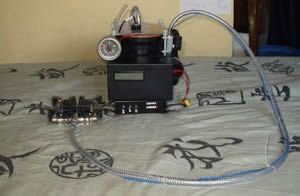 ---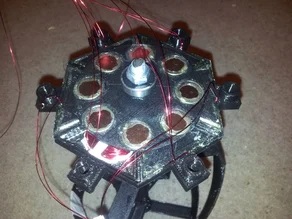 ---
Etsy Shop

I have a number of items for sale on Etsy.

---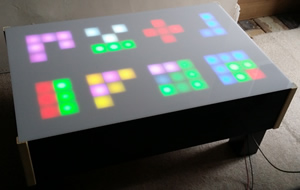 RGB LED Touch Gaming Table

Instructions on how to build a coffee table sized gaming using RGB LEDs using IR based photo detection for touch sensing.