Etsy Shop

I have a number of items for sale on Etsy.
---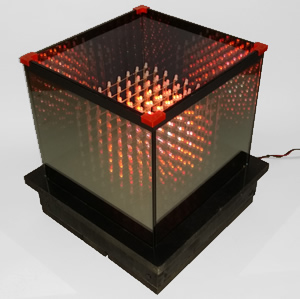 ---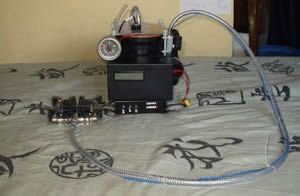 Hydrogen Cooker and Water Purifier

Details on how to create an electrolysis chamber to create hydrogen and oxygen gas. Complete with a design for a burner to heat a pan and create pure water.
---
Embedded Interface Board

A small board designed to allow a PC or networked device to access to embedded type busses as well as simple digital / analogue pin functionality.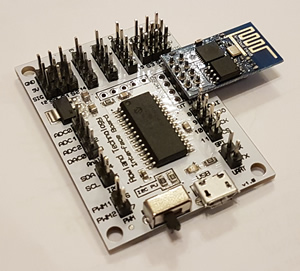 ---