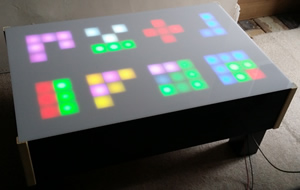 RGB LED Touch Gaming Table

Instructions on how to build a coffee table sized gaming using RGB LEDs using IR based photo detection for touch sensing.
---
RGB Propellor Display

A sophisticated RGB propellor POV display complete with onboard SD card and RTC capabilities.
---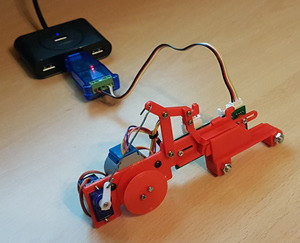 ---
Air Purifier

A simple adjustable speed air purifier using 8 PC fans and a HEPA air filter.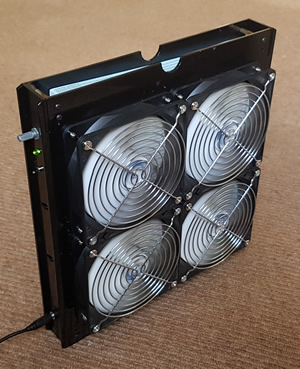 ---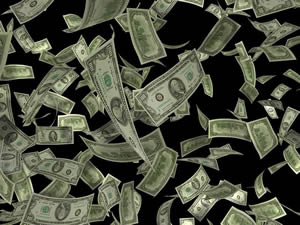 Project Contribution

If you like the projects you see here then you can make a donation to help us fund future projects. Anything you contribute is really appreciated and will go towards funding new designs, research, materials and equipment.